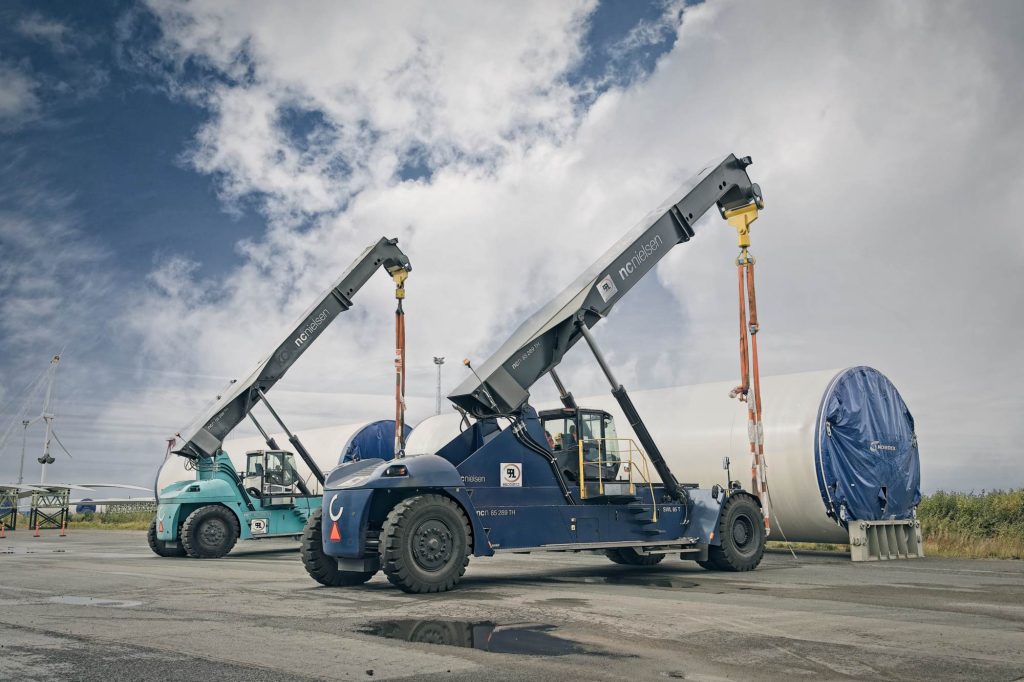 With professionalism and motivation
BB Logistics pyrkii tekemään asiat mahdollisimman helpoksi asiakkailleen ja luomaan uusia ratkaisuja tarpeiden mukaan. A logistics package that combines port, rail, road and sea transport is an inexpensive and effortless overall solution to logistics challenges.
Our staff is professional and motivated, and we only cooperate with competent subcontractors.