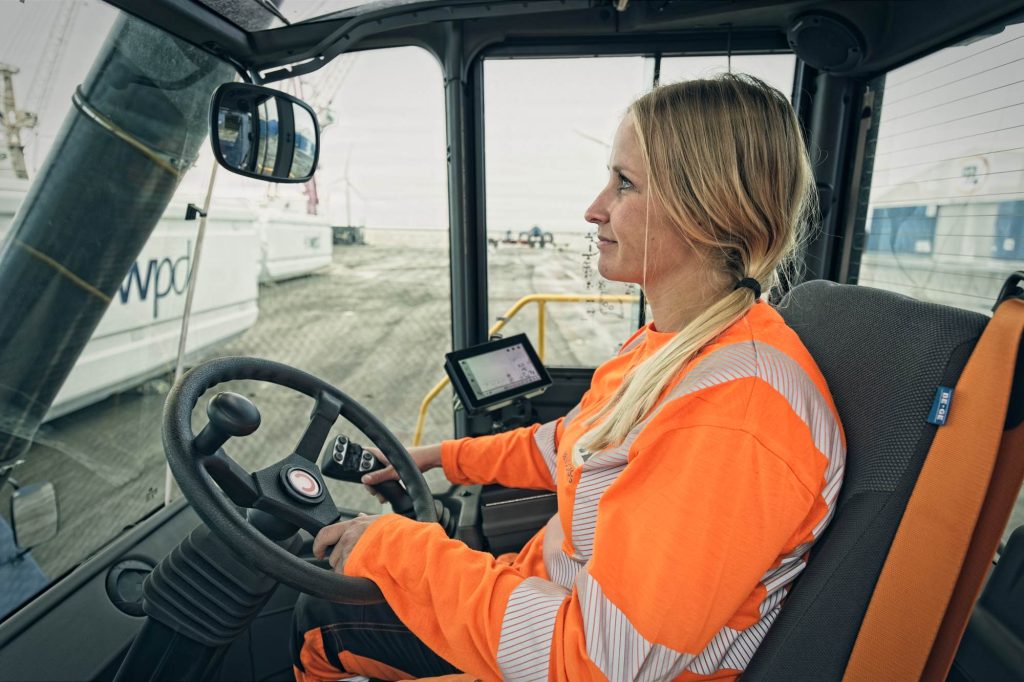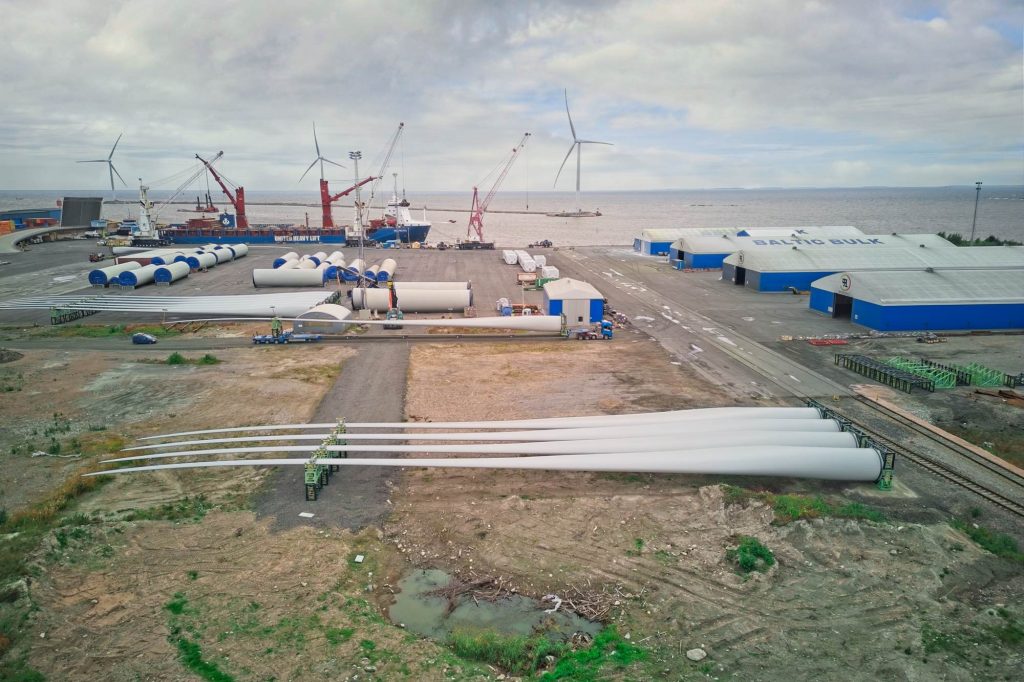 We have started processing the wind power components. In the spring of 2022, we started operating port logistics for the wind farm being built in the port of Kemi in Northern Finland.
Our experts plan the cramming and storage operations in order to produce the most efficient storage for the components. We plan cargo handling carefully in advance and for different scenarios. We aim for as little processing and transferred meters as possible. We make sure that the information with our partners flows seamlessly, so that the components move without friction to their destination. We take care of all requests related to projects without prejudice. We are a reliable project partner.
In projects, we are close to the customer and strive to find solutions to even impossible problems. We try to implement services in addition to the ordered ones. We will do our best not to have to refuse.
We maintain the fleet thinking that freshness and strength bring safety. We are happy to focus on critical points, while also being prepared for alternatives.
Our personnel are more than a resource for us. Instead of recruiting, we build a team. A good atmosphere guarantees an efficient and enthusiastic approach to work. We let the people who do the actual work come up with ideas and develop what they do. This is how we find innovative ways of working, that's what we like.
By serving customers with a flexible and innovative attitude, with which we have built BB Logistics' experience with other cargoes, we produce a first-class quality level for the service.