The Hamina terminal is located in the port of Hamina, which has good connections to European ports. This provides an excellent and affordable route for biomaterials and other bulk products from east to west.
Our terminal enables the operation of all modes of transport. We offer a comprehensive logistics service from the supplier to the end customer.
There is storage space for bulk and general cargo. Rail wagons can be handled in a covered warehouse, where 12 wagons can be received and unloaded at a time. In connection with the warehouse, we have a discharging pit for unloading hopper wagons. This guarantees efficient handling for bulk products.
We are able to pack the goods into smaller delivery units according to the customer's requirements.
Hamina's storage capacity is considerable, which can be modified according to the customer's needs. There is a total of 40,000 m² of storage space, for one-time storage of approximately 100,000 tons. The storage facilities are located right next to the quay, which guarantees efficient and fast operation.
Our terminal has a weighing service that enables the vehicle combination to be weighed in a covered space.
Our skilled and committed personnel guarantees safe, high-quality and environmentally friendly operations.
Our clear strength is that we are able to respond to changes quickly, both to look for solutions and to develop our current operations together with the customer.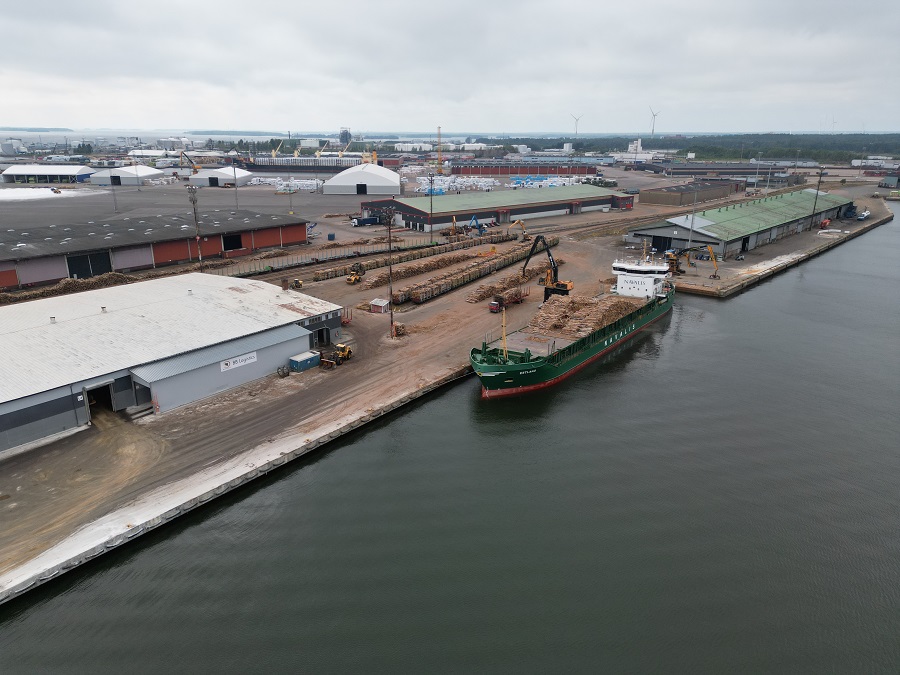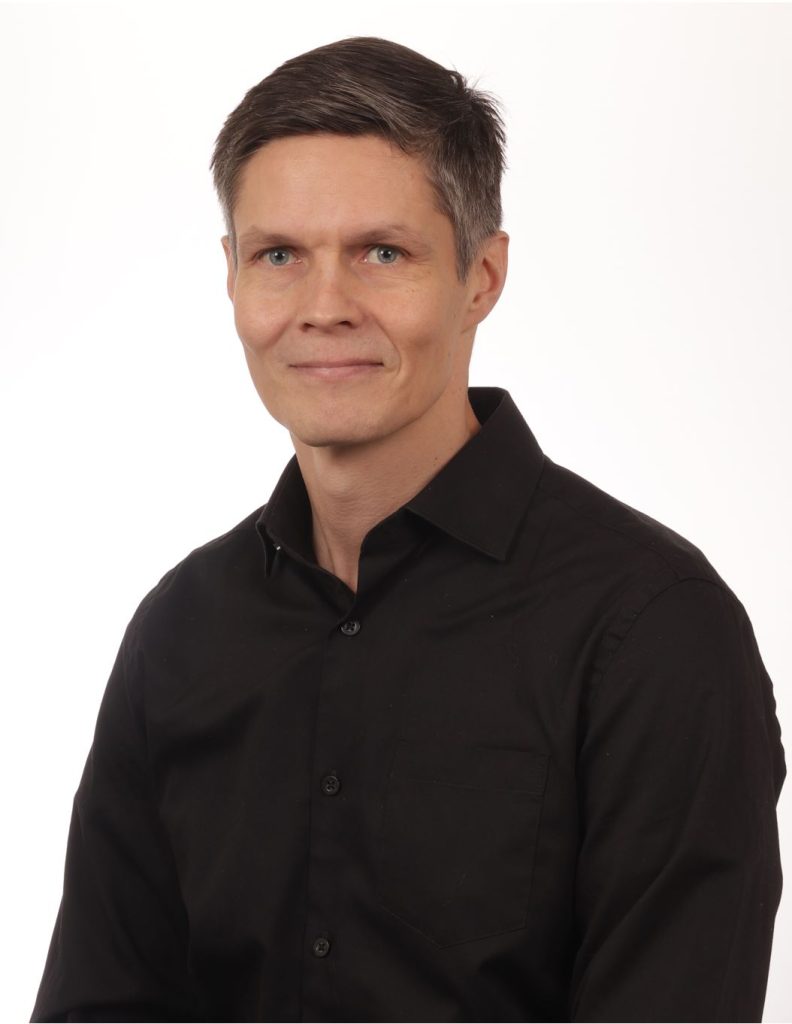 Heikki Hemminki
"I work as a Terminal Manager in Hamina.
My work is mainly planning and organizing operational activities. Every day is different. The days include e.g. cooperation with customers, resource planning and preparation of future projects, such as shipping.
We have a team of about thirty people working in Hamina, but the manning always varies depending on the work situation."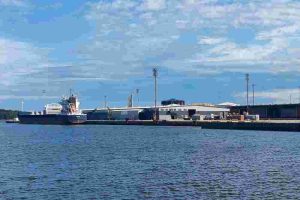 We have a lot going on in Hamina at the moment.