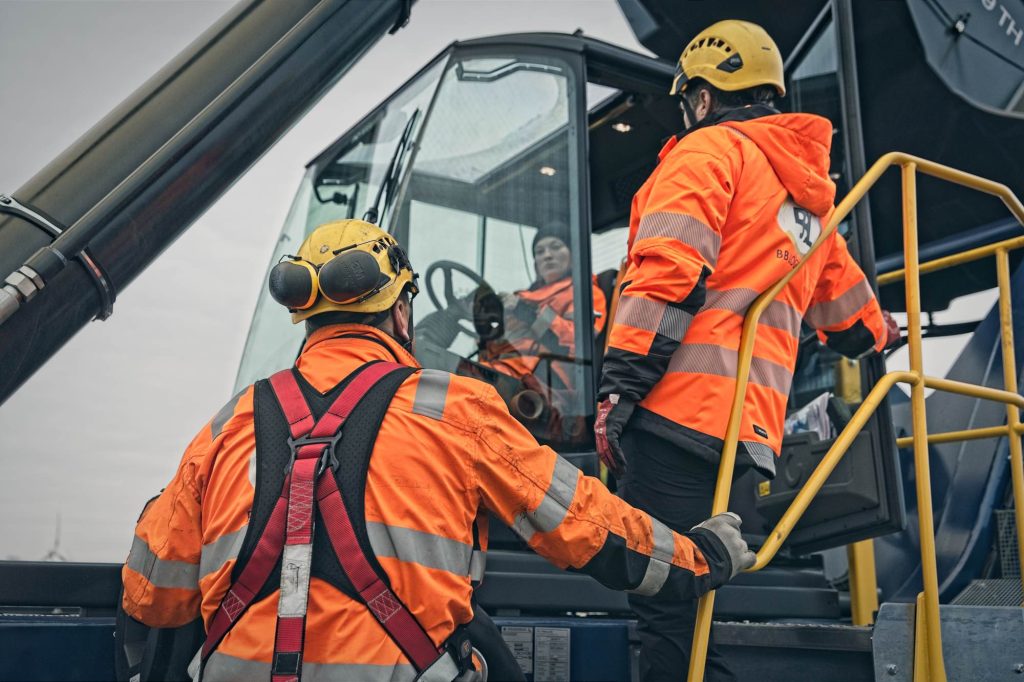 We care about people and the environment.
We believe that all accidents are preventable. The zero level is achievable with strong HSQE (Health, Safety, Quality, Environment) work, which means working practices in daily work, a strong safety culture and interactive communication throughout the organization and cooperation with customers and partners.
With successful work and setting goals, we ensure a safe and environmentally friendly workplace for employees, neighbors, customers and partners.
Safe and environmentally conscious working is summed up in the phrase healthy to work and after the work day healthy back to important people and things.
For us, safety means that we offer our employees a safe working environment in all conditions, and for our partners and customers, we are a trusted and desired operator now and in the future.
Our operations are guided by certificates